Canolfan y Don caters for pupils up to the age of 11 years with a range of educational needs, including profound and multiple disabilities, severe learning difficulties and autism.
Our centre aims to provide a broad and balanced curriculum in a caring environment. We believe that each child is unique and special and has the potential to progress and succeed. Our aim is to create a child centred community that empowers and enables each student to develop effective communication and social skills.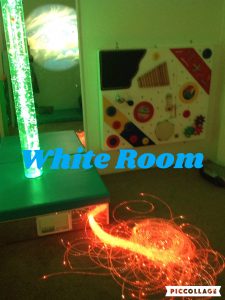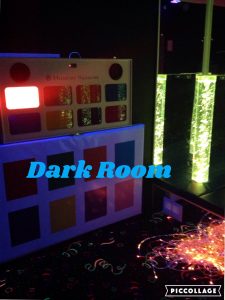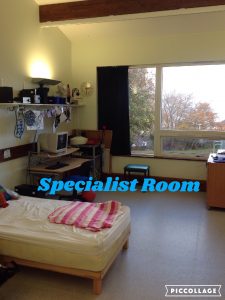 Canolfan Y Don is well equipped with suitable classroom space and resources for the students to achieve their learning potential. Our sensory rooms allow students to interact with the world around them in a safe environment that builds their confidence and also supports with improving behaviour. Our sensory rooms also enhance learning through play. Activities improve balance, movement and spatial orientation.
Outdoor learning is just as important as indoor learning. We partake in outdoor learning on a daily basis and forest school activities is a favourite with  all the pupils. Not only does outdoor learning provide positive health benefits,  both physically and mentally, it also develops and supports with gross and fine motor skills and develops self awareness, confidence and self esteem.
Pupils at  Canolfan Y Don integrate in to the main stream on a daily basis which helps to develop key skills in literacy and numeracy as well as  offering opportunities  for social interaction.
Canolfan Y Don is a happy place where all children achieve and progress.