In February, 2002, Ceredigion County Council announced their intention to build a special Unit at Aberporth School. Canolfan y Don was opened in April, 2004, for children up to age 11 years who experience severe, profound and complex learning needs.
We aim to provide an educational environment which is child centred, flexible and responsive to the the needs of each pupil.Each child is exceptional and we aim to give them every opportunity to succeed and progress within this educational setting.
The Centre is well equipped with adequate classroom space for the pupils.
Visitors to Canolfan y Don say that it has a friendly atmosphere. This is good for our children as they give of their best when they feel calm and at ease.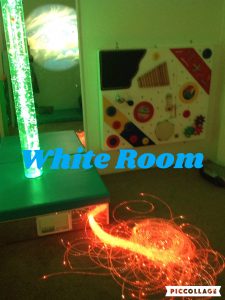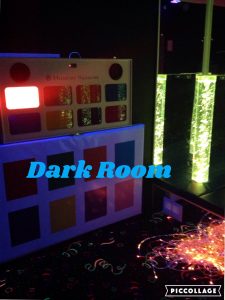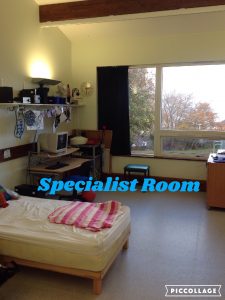 Art and Craft Competitions-Yr Urdd
The children took part in the competition this year and were very successful.Numerous certificates were presented to the pupils.The pupils worked hard and gave of their best.A big thank you to the pupils for their efforts .Gwych iawn!
May Day celebrations
We have been celebrating a special May Day at the Centre.The pupils have been busy recreating the 'Obby Oss' and look forward to enacting the special day.The 'Obby Oss' is an old tradition that goes back to Pre-Christian times.A close link has been formed between Canolfan y Don and Padstow museum.A special book that the pupils are going to produce will be presented to the museum in the summer.
Steddfod Llandudoch 2015
Pupils created art work for the Steddfod recently and three pupils were successful. They gained certificates and money prizes.Pupils were invited to Mwldan at Cardigan to receive their prizes. The art work was displayed for a week at Mwldan.